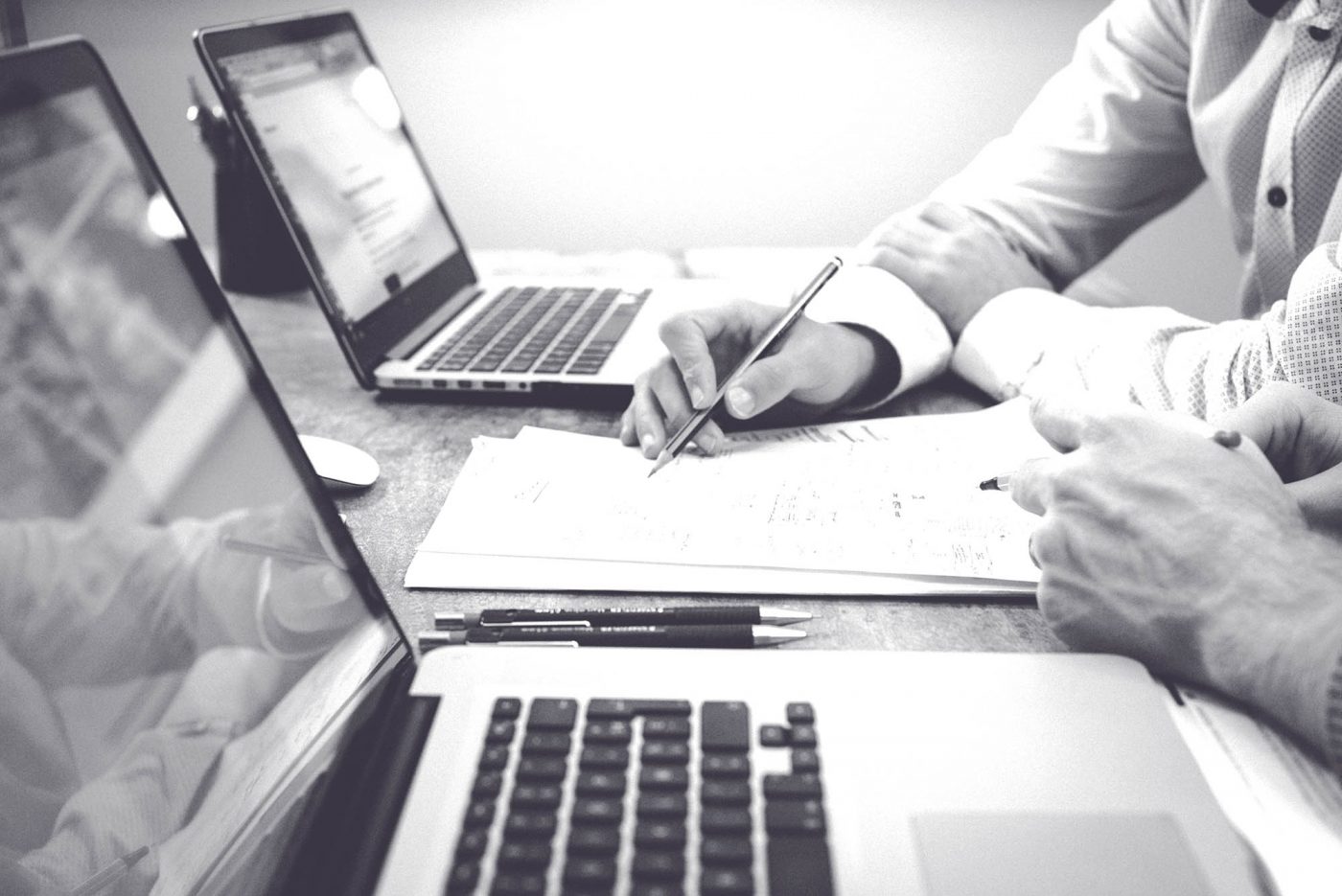 CONSULTANCY & VENDOR SELECTION
We understand how important it is to select the right software for your business. But we also appreciate it's not an easy thing to get right. With expertise across both wealth management and financial technology, we can help bridge the gap that often exists between the two.
We'll work with you to really understand your current business model and client base, carry out full requirements gathering with your business stakeholders and practitioners, before researching and identifying the most appropriate software product for you.
In our experience, your implementation will be most successful if you invest time and resource to define your new Target Operating Model before you get started. We've got experience of doing that and we can help you get it right for your business.
PROGRAMME MANAGEMENT
We have a proven track record of successful and timely project delivery for complex transformation programmes, and we can provide expertise across every workstream.‍
– End-to-end project management, adaptable to Waterfall, Agile, Fragile, Critical Path Methodology and others
– Systems Architecture
– Data Cleanse, Migration and Reconciliations
– Client Portal Rollout
– CRM system configuration
– Financial Planning, advisory and investment management propositions
– Marketing, Sales and Campaign Management
– Business Analysis
– Regulatory Adherence and Procedural Efficiencies
– Market Data
– Process Design
– Testing- Business Readiness, Training and Adoption
– Post Go-Live Support and Project-to-BAU Transition
– Legacy Systems Decommissioning
Data Migration
Data Migration is moving your organisation's data from its existing source to a target system. We understand data is the organisation's biggest asset and our consultants have extensive experience defining, planning and managing end-to-end migration projects.
We have a tried and trusted methodology for on-site, cloud-based and hybrid migrations, ensuring data integrity, data quality and data security adherence throughout the project. Furthermore, we have experience in realising business data strategy goals through mobilisation of data warehouse and data lakes a key enabler for Data Science, Machine Learning and AI initiative.
Business Readiness and Training
We know that a fundamental part of any software implementation – particularly when coupled with a new operating model in place of a long-established legacy system – is the impact it can have on each individual staff member.
Our personal experience from previous roles, coupled with our proven success in business readiness and adoption means we can work with your stakeholders to create the right culture shift for your business and empower your users to get the very best out of their new software solution.
We can offer pre- and post-go live staff training, train-the-trainer, refresher sessions, as well as written business communications, user guides, videos and release notes.
We're also proud to say that our team includes one of the UK's most experienced Xplan and Iress Client Portal business readiness and training consultants.
XPLAN CONFIGURATION & ONGOING SUPPORT
In addition to our consultancy expertise, we're also very proud of our Xplan support team, who have more than 10 years' experience, a measurable track record and a global ecosystem of expertise to draw on.
Whether you'd like to fully outsource all of your Xplan site administration, partially outsource some configuration activity whilst maintaining other elements in-house, or you'd prefer to just reach out to us on an ad hoc basis for individual pieces of work like configuring a new wizard or template for instance – we can help you.
In addition to all your Xplan and portal configuration, we can also manage your site admin, users, licences and incidents. We'll provide regular updates on any incidents logged, as well as MI on user activity to help you track trends, manage risks and identify any gaps or opportunities for enhancement.
Many businesses find that outsourcing all of their Xplan site administration not only ensures a consistently high quality of work, but that it also works out more cost-effective than managing and resourcing it in-house. We strive to build long-term relationships with our clients and to ensure that everything we do is in the best interests of each individual business.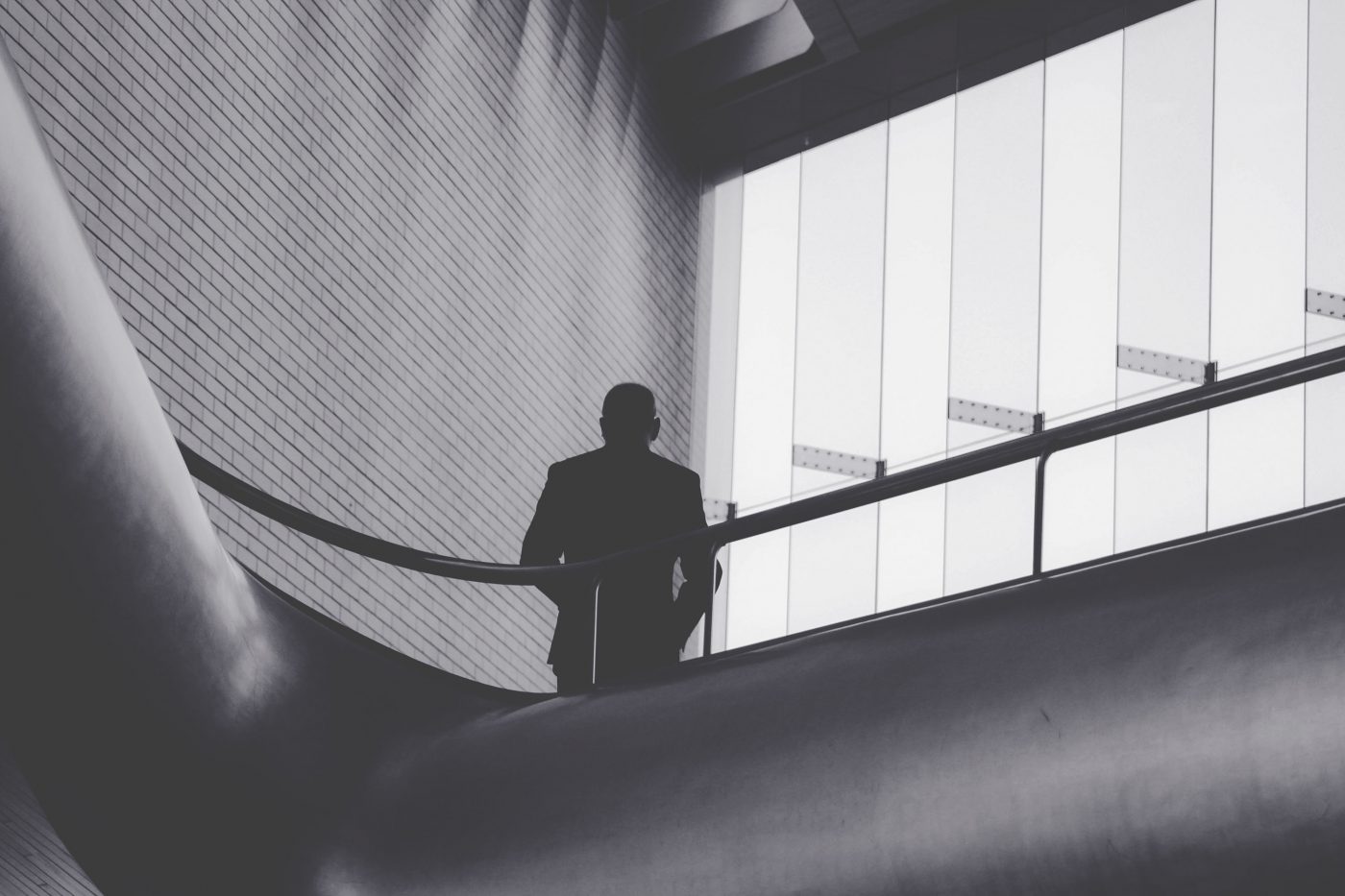 TALENT SEARCH
If you're looking for a team to help deliver your technology implementation programme, we're confident we can help. Please drop us a note using our contact form, or if you'd prefer to speak to one of our Managing Directors directly.
We're also happy to place highly experienced individual contractors if the service you're looking for can be delivered by an individual person rather than a team. Furthermore, we can also provide assurance of substitutability so that if your dedicated contractor is unable to work for any reason, we'll ensure that their work is smoothly and swiftly handed over to another member of the Evotra team in their absence.